Once again I realize I haven't posted…this time it's been so long I hardly remember how to use WordPress. Ugh. But I'm still doing art. I've branched out from Zentangle to painting, digital design, and some other things. I'll feature some new things here, but more importantly, I decided to try to get my art out into the world via awesome products on Redbubble.com and Society6.com. I'd be much obliged if you'd check it out, follow me, maybe favorite a few things…it helps with the search juice!
Here are some of the Redbubble products:
And the Society 6 products: Well, I can't get their dang widget to work so please go see…here's an example!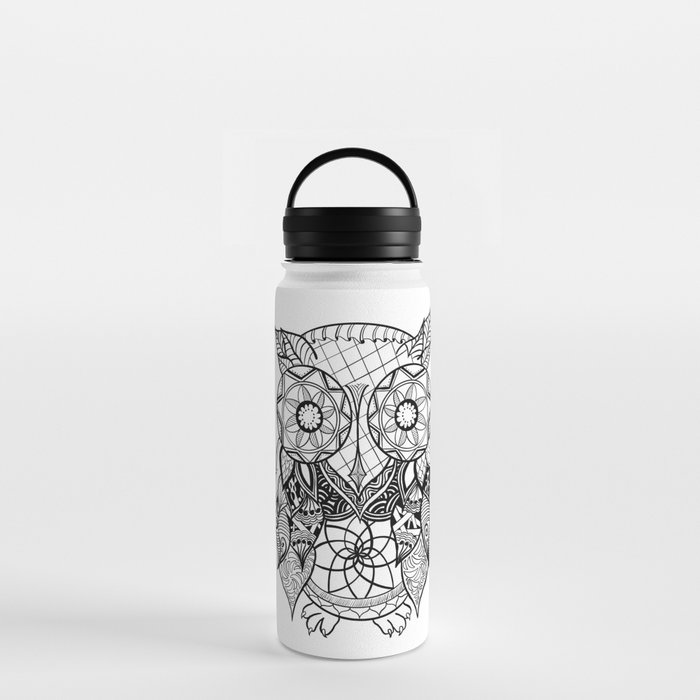 These widgets aren't giving the products their best show (and the Society6 one doesn't seem to work properly), so please visit the sites. Please? Did I mention I got laid off? Oh…
Also, I've been laid off from my job at IBM. I guess I shouldn't be surprised but I really was hoping to just keep building my career there. I'm choosing to see this as opportunity — to find a job that I enjoy (it's been a while) and to invest time in my art.
And to post more on my blog 🙂
I encourage and appreciate sharing!: